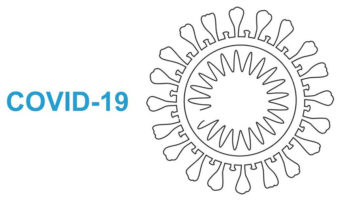 The Coronavirus crisis is impacting us all and we are monitoring the situation very closely.
The protective measures for our employees have been taken to comply with the health and safety requirements recommended by the Federal Office of Public Health.
We make every effort to perpetuate the activity and ensure production and deliveries despite the restrictions imposed by the government. After a partial production stoppage from March 23 to April 3, we have resumed entire production and are at your disposal for any requests.
We will keep you informed according to the evolution of the epidemic and the directives of the Swiss authorities.
We wish you good health and thank you for your understanding.
Frédéric Meylan
Piguet Frères SA