Where balance nurtures performance.
Equilibrium marks the valley in western Switzerland that is home to Piguet Frères – a balance between an invigorating natural environment and the energy to power the exploits of high-end industries.
Balance also marks our plant where micromechanical precision machines complement the steadfastness of the irreplaceable human hand. The right touch and the right service have made our Company what it is today: a much-appreciated partner and the provider of solutions to help you grow. Since it was founded, our Company has focused on this marriage between service and mechanical performance.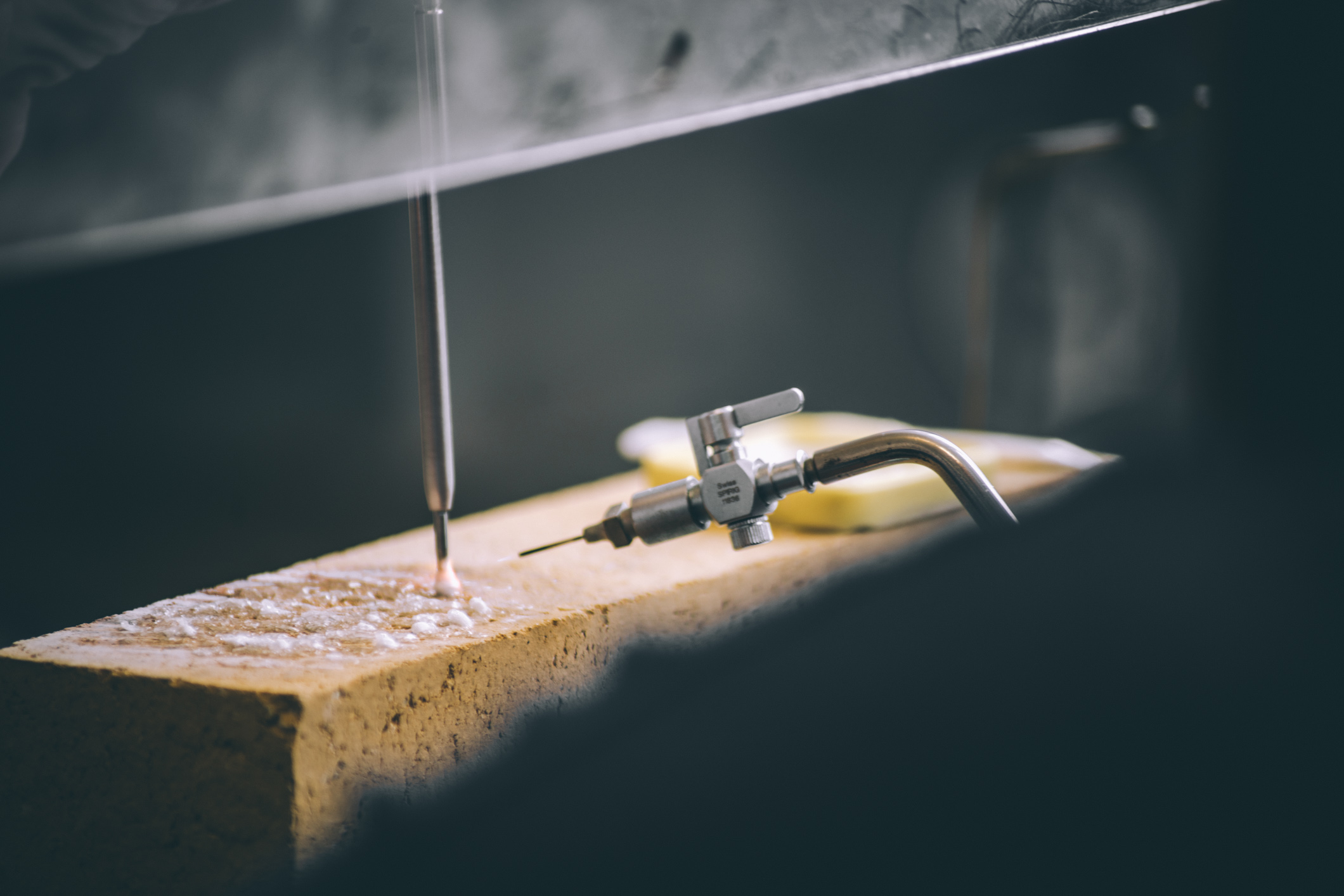 Indeed, technology itself is of little or no interest to us. It becomes relevant only to the extent it meets the expectations of the partner who placed his trust in us.
It is in the partner's interest that we operate until we reach microtechnical perfection. At times, we produce very small series.
But in fact, quantity is of little importance as long as we reach the stated objective: to supply pieces which satisfy the needs of our client pursuant to our commitment.